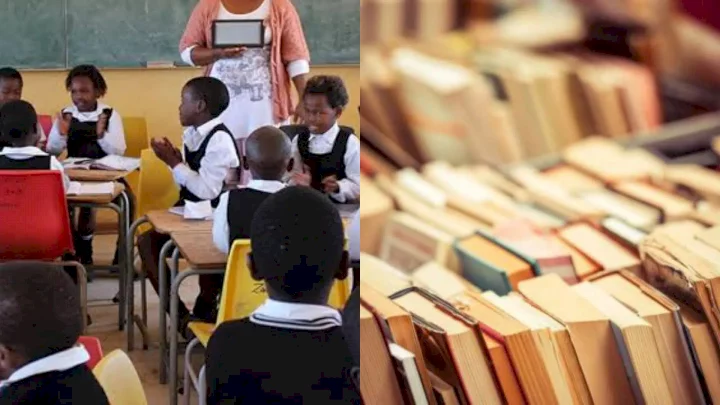 Lady laments over the high cost of books in schools and the inability of their kids to reuse the textbooks their older siblings used.
As schools across the nation reopen for a new term, a concerned parent has taken to social media to lament how costly buying books is and how schools and publishers are making it worse.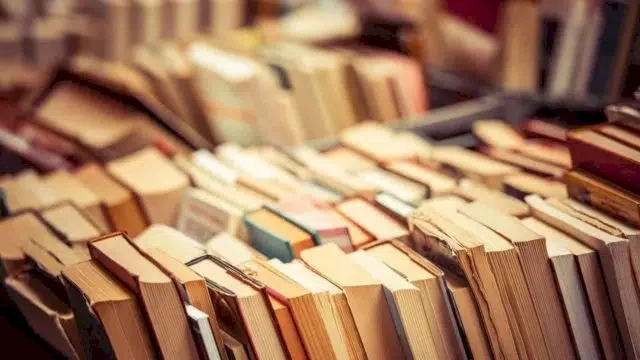 According to the lady identified as Benytar, in the past, it was possible for kids to reuse books that their older siblings had used.
She revealed that most books being made now require students writing within them, there by rendering them unusable, unlike in the past when textbooks had separate workbooks.
Benytar revealed that she had burnt some books that were used by her kids because they couldn't be reused.
She wrote:
"Let's not pretend we don't know school owners, book writers and publishers are making life so difficult for parents. In our days, last borns used Textbooks older siblings used. But these days 1 person to 1 textbook. We need to speak up parents☹️

The most annoying part is they've refused to produce workbooks along side these textbooks so other children can use the same textbooks afterwards. Trust me at a time like this, if the govt does nothing! Lots of parents might lose their minds🤦🏽‍♀️

Way back, my mum would write "Ezenwafor's Lib" on the textbooks and we all used the books, today children are forced to write in the textbooks. Thereby making it difficult for other siblings to use

And the cost of books are so high, like schools now use books as a good source of income
Yesterday we sorted all my children's books from preschool to last section and burnt them. I couldn't behold the amount of money we burnt
Can publishers help us now the economy is bad🤦🏽‍♀️?"